Glascurtain Has Arrived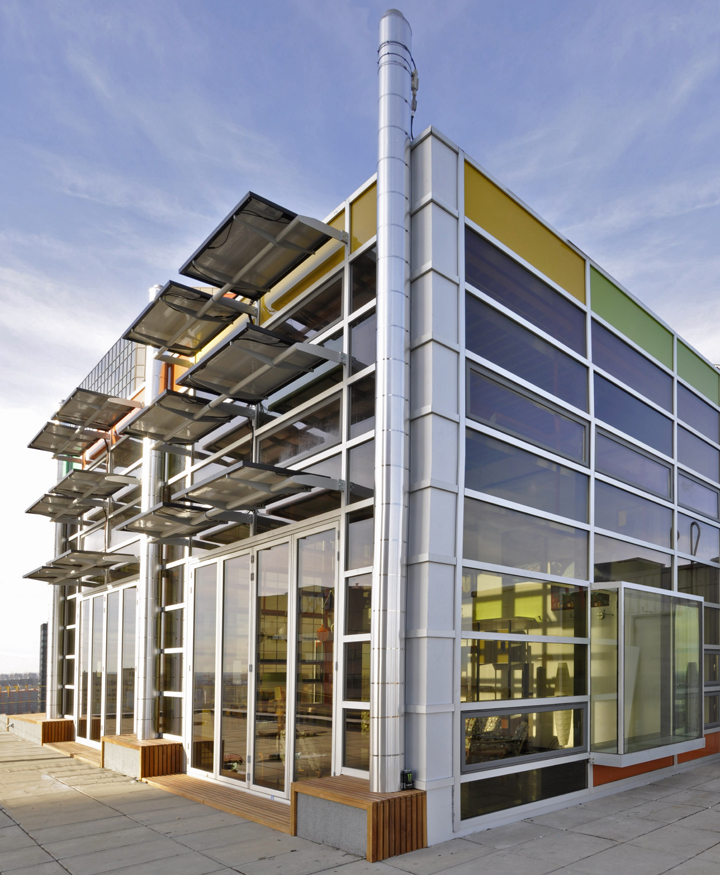 GlasCurtain fibreglass composite framing is now available in Alberta and Manitoba. Our composite framing contains 60% less embodied carbon than aluminum and can reduce your building's energy costs by as much as 30%.
The durable, attractive composite material can be custom manufactured to fit any design and in any colour. Because of its low heat conductance, composite framing is always comfortable to the touch, and it looks great on the interior.
With so many added benefits at a comparable cost to aluminum, why not choose fibreglass?
For more information, contact us!