GlasCurtain on Net Zero 2 Hero Podcast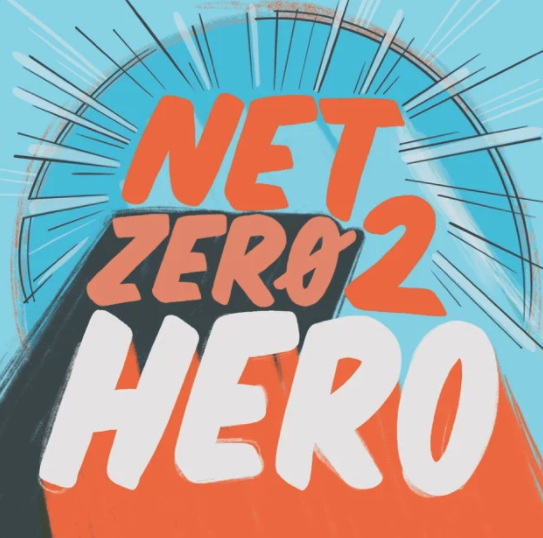 Net-Zero buildings are the future! But does that mean sacrificing glazed area (and therefore, beautiful views) for a better thermally performing envelope?
Host of Net Zero 2 Hero Podcast Brandon Farr had this question, at least until he learned about GlasCurtain! Since our triple-glazed fibreglass-framed curtain wall systems are the best thermally performing curtain walls in the world, we don't have to choose between having great views or having a net-zero building, we can have both!
Check out GlasCurtain Managing Director Peter Dushenski's podcast interview with Brandon Farr of Net Zero 2 Hero for more on curtain wall pricing structure, privacy for highly glazed areas, the value of Passive House certification, the history of GlasCurtain as a company, and much more!"