GlasCurtain Successfully Launched at Greenbuild 2013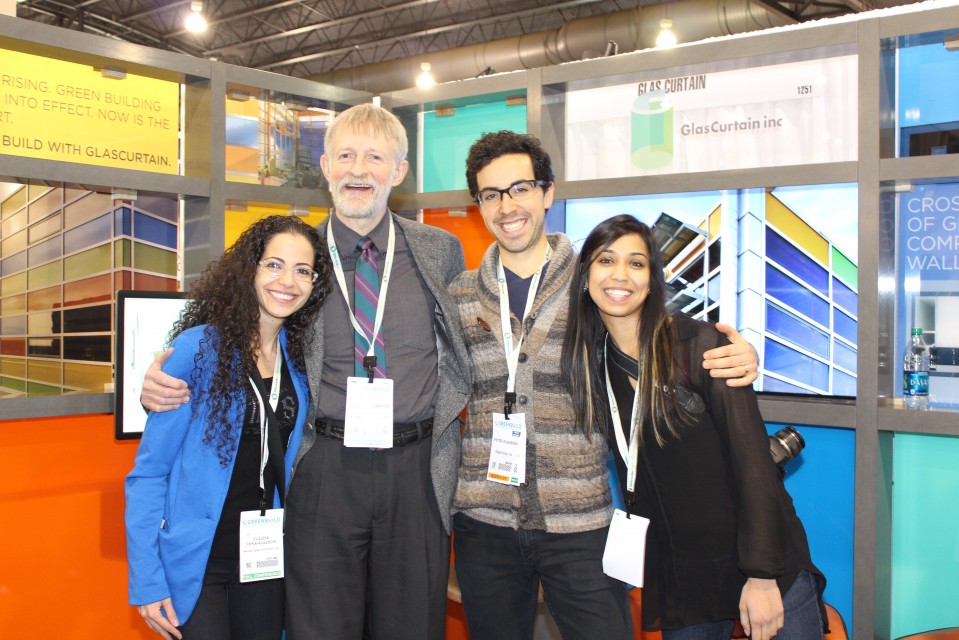 We did it! After an intense week in Philadelphia for Greenbuild 2013, GlasCurtain's fibreglass composite curtain wall framing system has successfully completed its international launch!
We developed some key contacts, met scores of enthusiastic people in the green building community, and had tons of fun showing off our new product. The comments we received were overwhelmingly positive. Professionals with decades of experience were amazed at the R&D required to develop GlasCurtain. Among the newer members of the field "Why hasn't anyone done this before?" wasn't an uncommon question.
We already knew that we were on the right track and the support of the Expo attendees at Greenbuild 2013 positively confirmed it.
GlasCurtain will continue to exhibit at trade shows in 2014. We currently have our eye on The Banff Sessions in May and the Canada Green Building Council Conference in June.