Mosaic Centre Designer Wows Winnipeg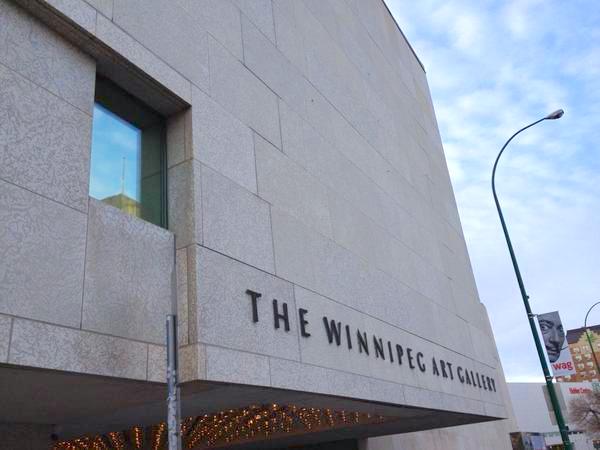 On November 5, 2014, over fifty of Winnipeg's leading architects, designers, and construction industry representatives gathered at the Winnipeg Art Gallery's Skylight Room for a one-of-a-kind evening of learning and conversation.
There, Lead Designer of The Mosaic Centre, Alberta's first net-zero commercial building and GlasCurtain's first commercial project, Vedran Skopac, spoke about the people and the stories behind the scenes of this unique project. It was a fascinating showcase of innovation and a refreshing perspective on client engagement. Overall, a wonderful time was had by all. To all those who made it out, thank you!
In case you weren't able to join us, feel free check out this short clip from Vedran's presenation. Enjoy!
Vedran Skopac, Lead Designer of The Mosaic Centre, speaks at WAG, November 5, 2014 from GlasCurtain inc. on Vimeo.
[Video credit: Vedran Skopac]