New Details for Download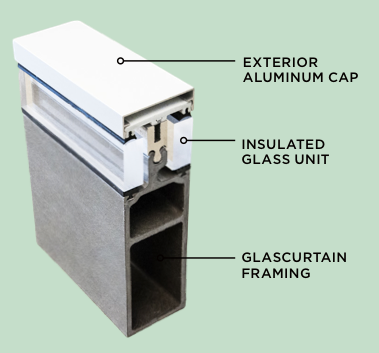 Looking for more in depth information? You can now download typical details for GlasCurtain composite framing.
The PDF file contains schematic diagrams of architectural components ranging from connections and corners to parapets and sills.
Check out our Products (Thermaframe 7, Thermaframe 8, Thermaframe 9 PH) for more information.