ThermPH (Now Thermaframe 9 PH) Featured In Daily Commercial News by ConstructConnect
GlasCurtain ThermPH+ (now Thermaframe 9 PH) is the world's first Passive House-certified curtain wall for cold climates (0.6 W/m2K).
In line with the official launch of ThermPH+ (now Thermaframe 9 PH), John Bleasby published an excellent article for Daily Commercial News by ContructConnect entitled "Curtain wall system gets Passive House Institute certification for cold climates" (archived).
There are some fantastic quotes inside by GlasCurtain Managing Director Peter Dushenski:
As energy codes tighten, the easy thing to do is to reduce window-to-wall ratios — that is, reduce the amount of glazed area in the building. But we are part of nature and we want a connection to nature. Good architecture always has a lot of glazed areas. It's hard to imagine a Mies van der Rohe building with only 20 per cent area glazing.
We've always tried to stay about 10 years ahead of the industry, this Passive House certification launches us ahead once again.
Do read the whole article at the link above!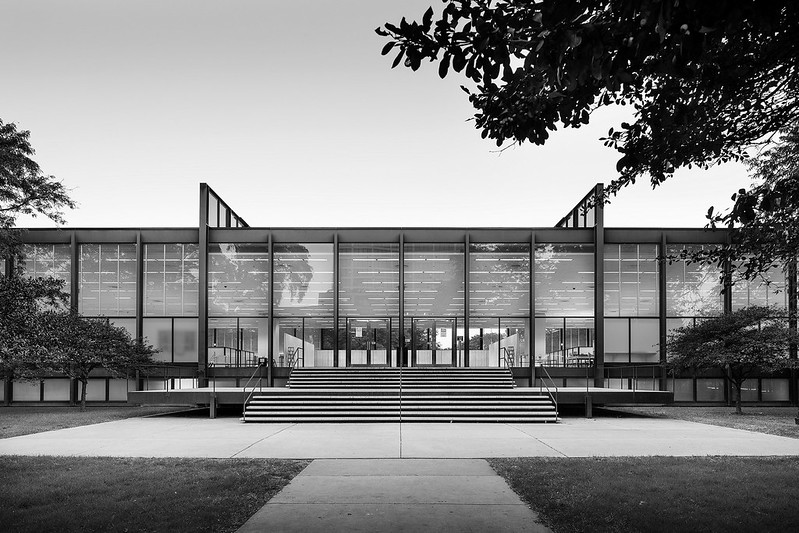 [Image credit: Pete Sieger]