Under Construction: Nunavut Arctic College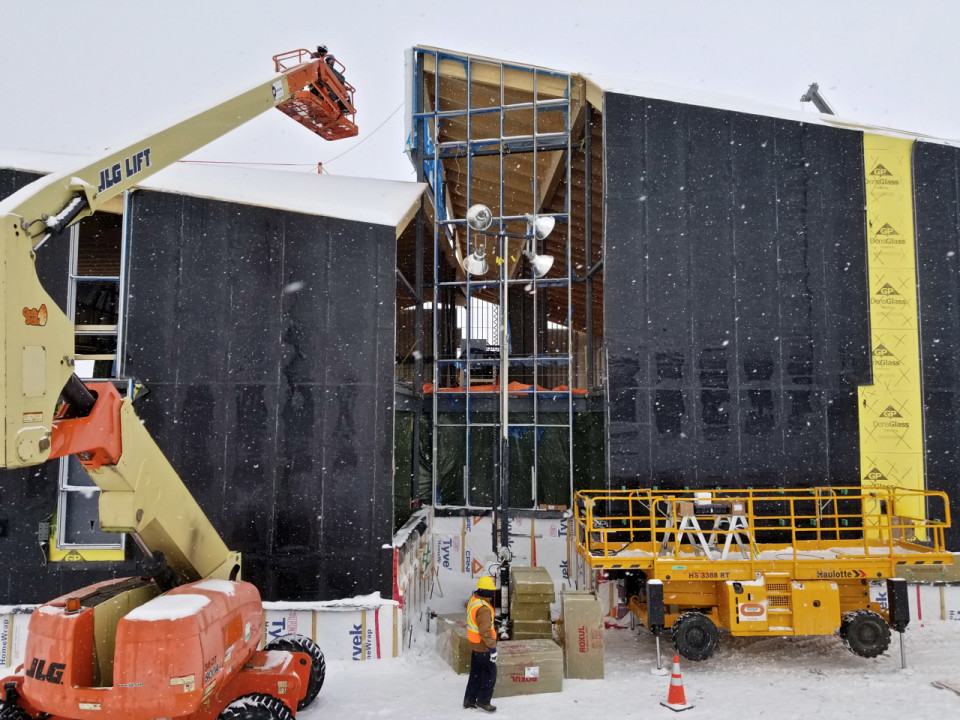 What do you get when you pultrude fibreglass curtain wall frames in Winnipeg MB, fabricate them in Calgary AB, incorporate glazing from Sydney NS, sprinkle in operable windows from Langley BC, splash a dash of installation expertise from Jonquière QC, and then chill to serve North of 60 in Iqaluit NU ?
Why, the most Canadian Curtain Wall System imaginable – GlasCurtain!
This is just what's being installed in our expansion of the Nunavut Arctic College campus in Iqaluit. Working 12-hours a day and 6.5-days a week, this project has progressed at an astonishing rate under the supervision of Kudlik Construction. Only five months since excavation began and already GlasCurtain's Fibreglass Curtain Wall System was being installed by our partner Vitrerie A&E Fortin as of late October. The whole building is scheduled to be closed in by early December 2017.
Working closely with the teams at Teeple Architects and Cibinel Architects to develop the highest performance curtain wall details we've ever done, GlasCurtain incorporated cutting-edge Cascadia and Solera units to deliver the client – Nunavut Arctic College and the Government of Nunavut – a curtain wall system delivering both exceptional quality and innovative design.
Now let's take a look at some more recent construction photos. Quick, before it changes!
<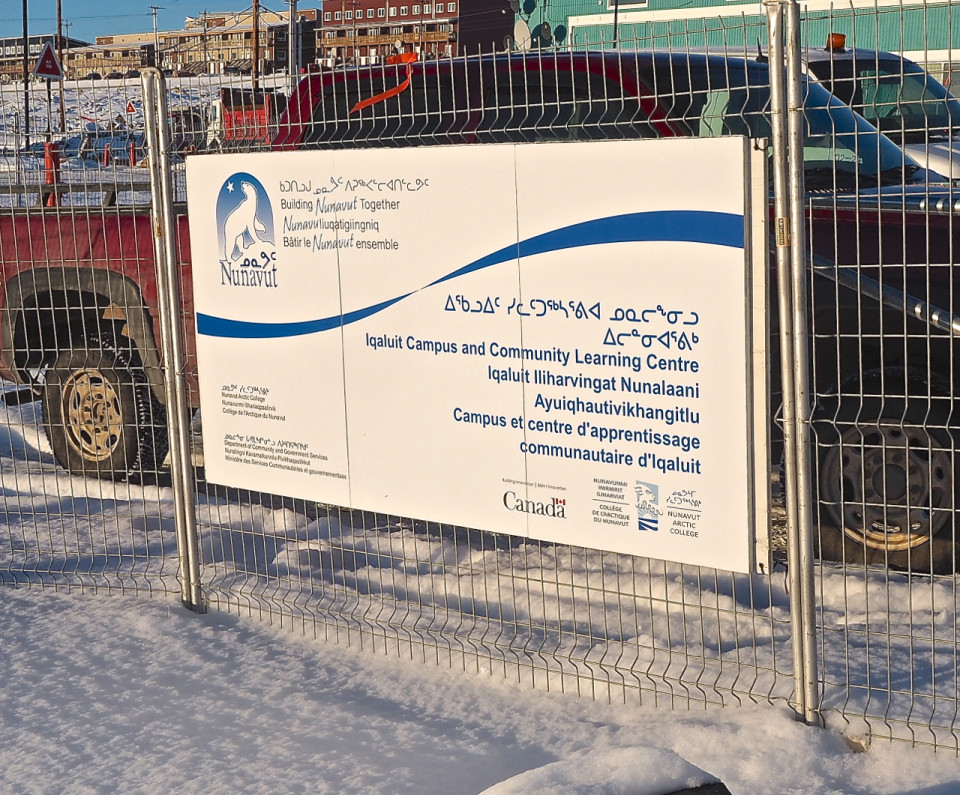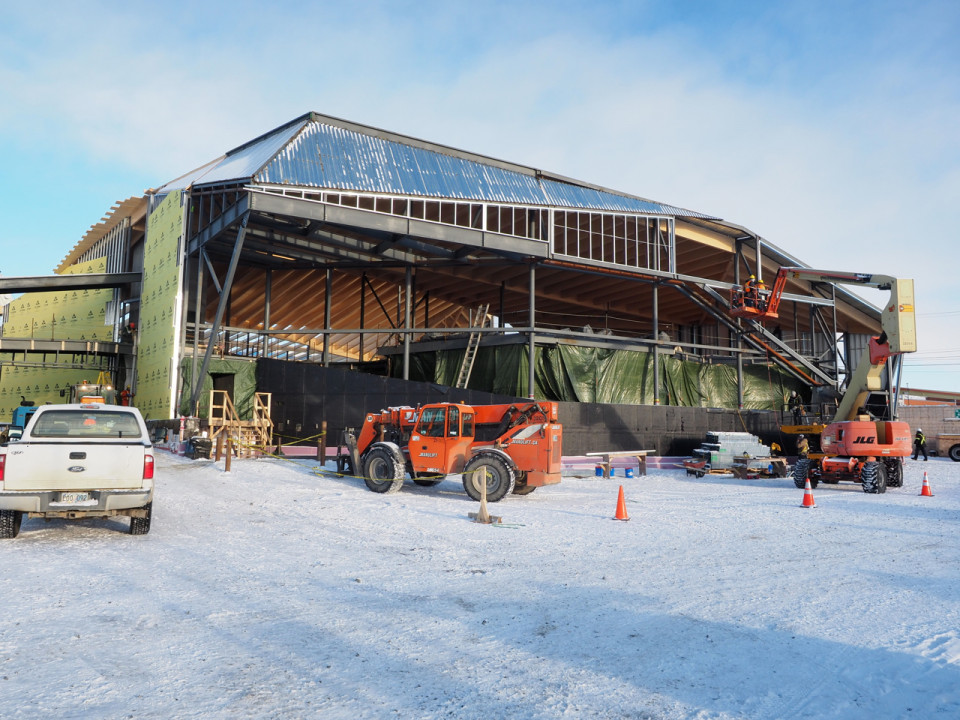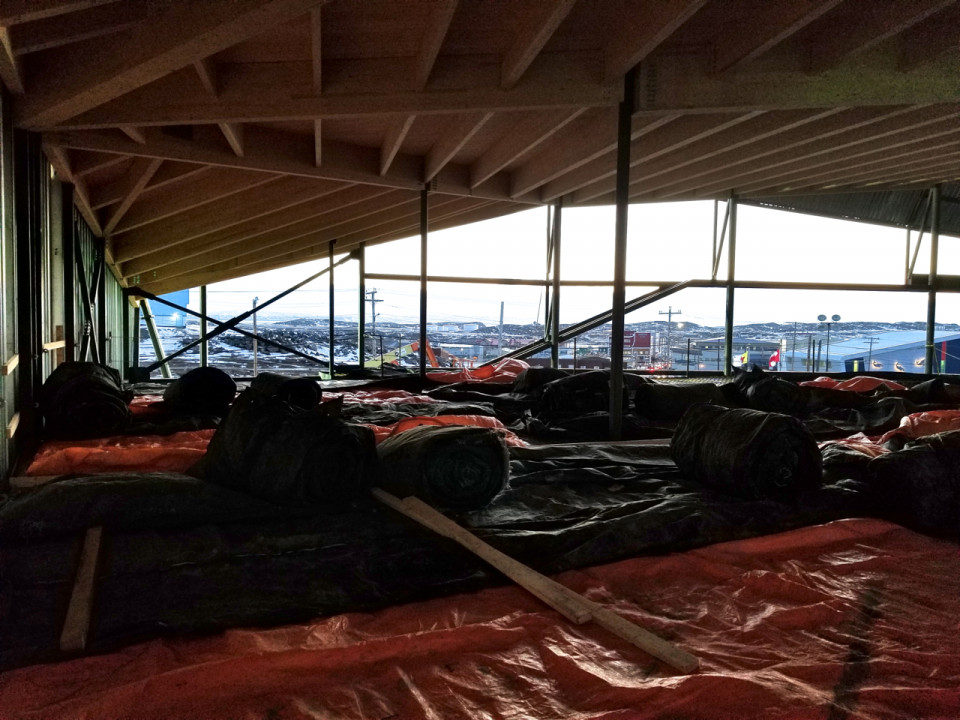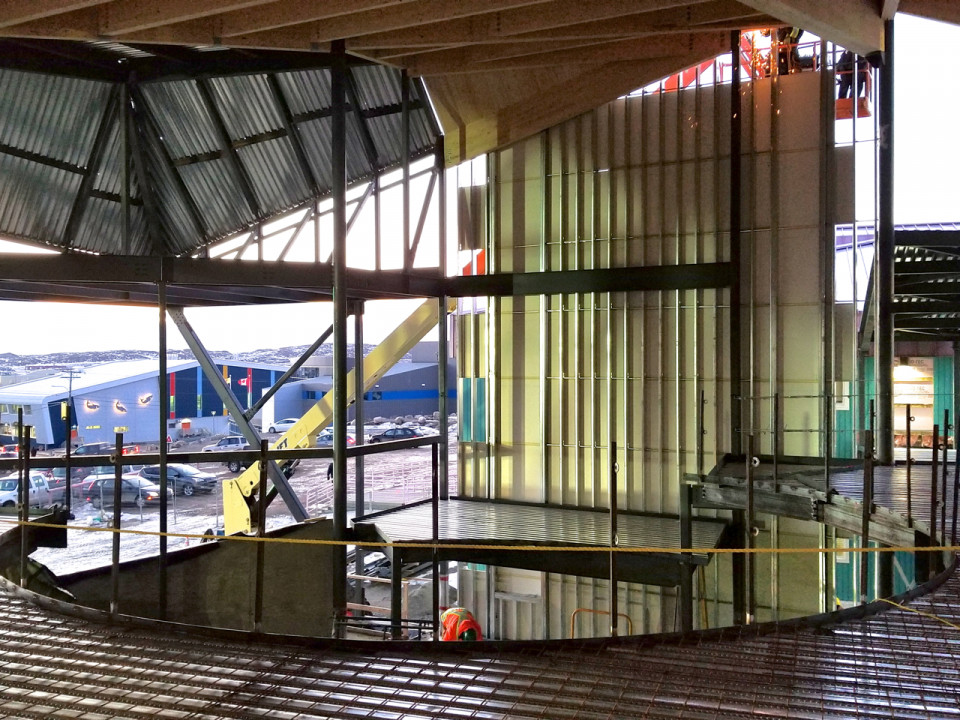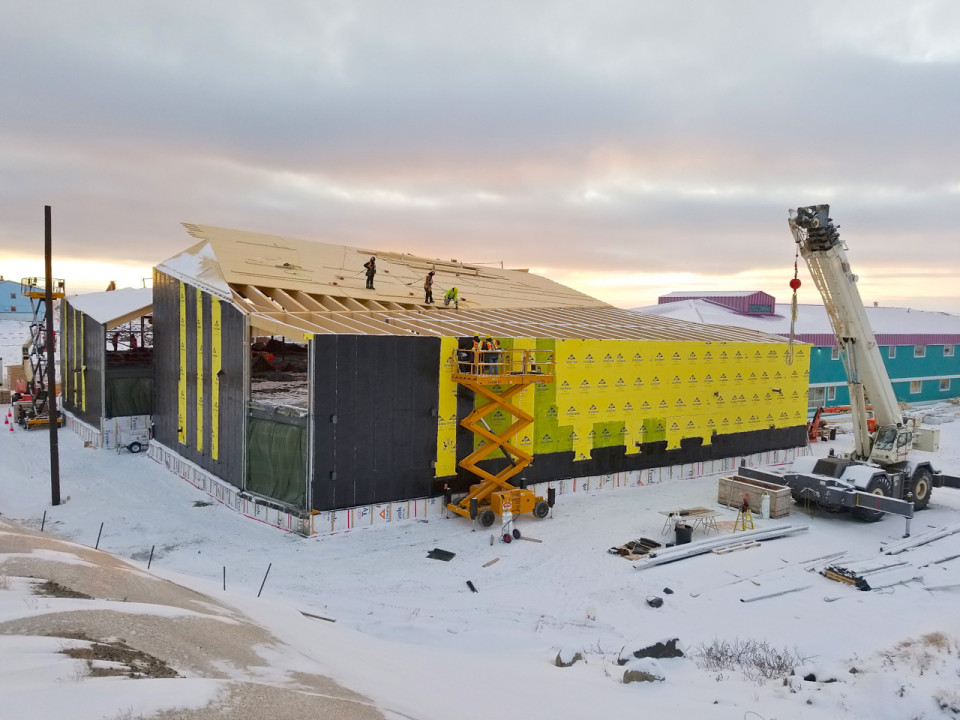 What's with the sea can storage containers below ? All building materials sent to Iqaluit have to be shipped by sea lift from Port of Montreal and they take 3-4 weeks to arrive on-site! Redundancies and triple-checks during curtain wall fabrication are therefore essential for projects like this because transportation times are so long and missing even just a few screws would be a costly mistake.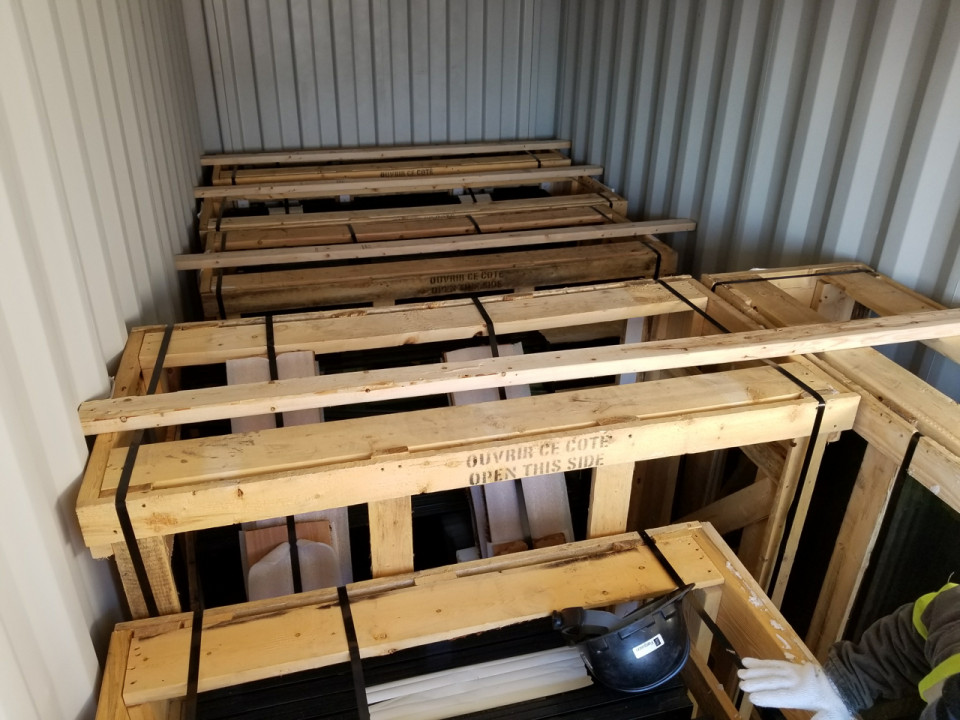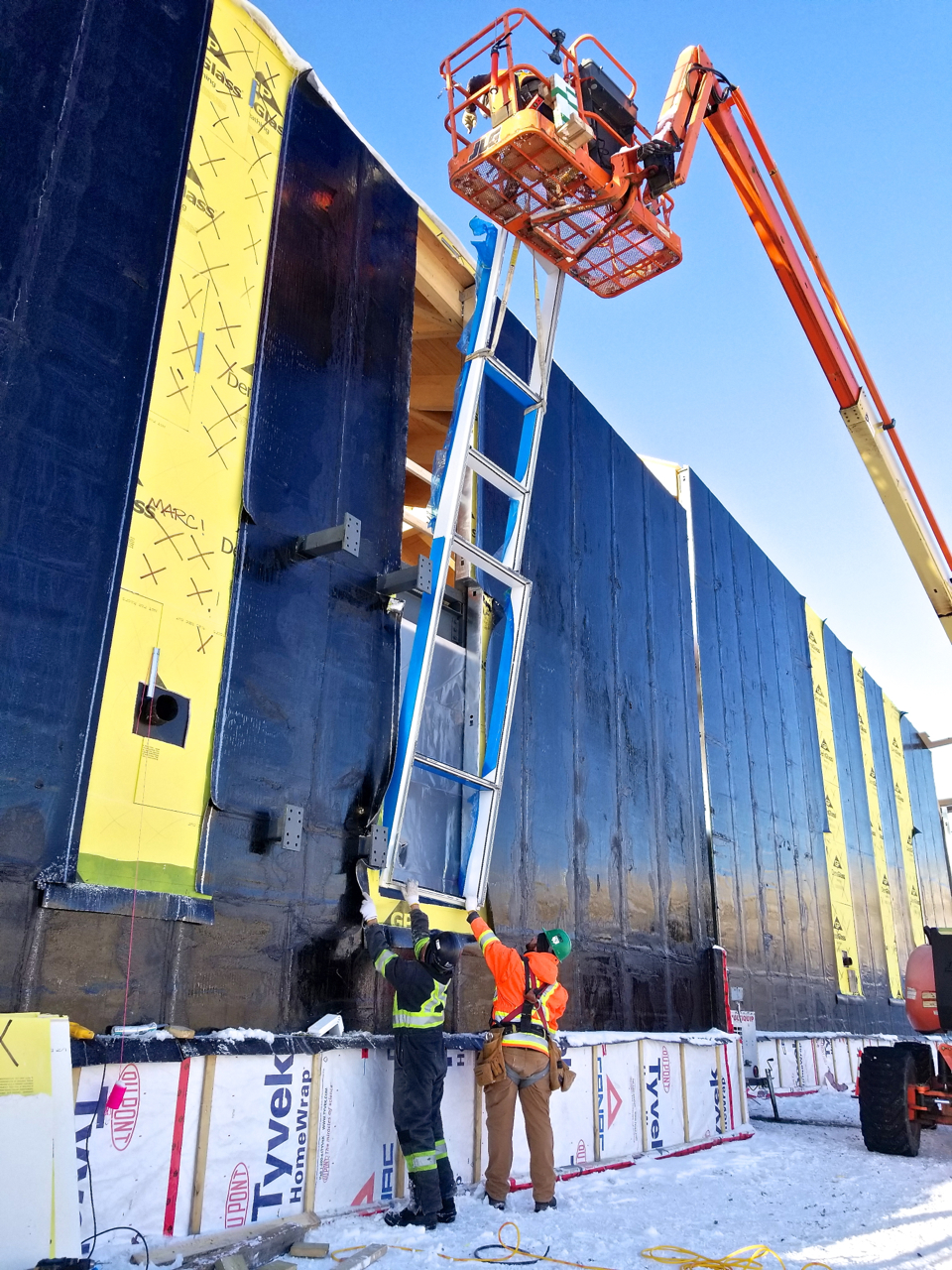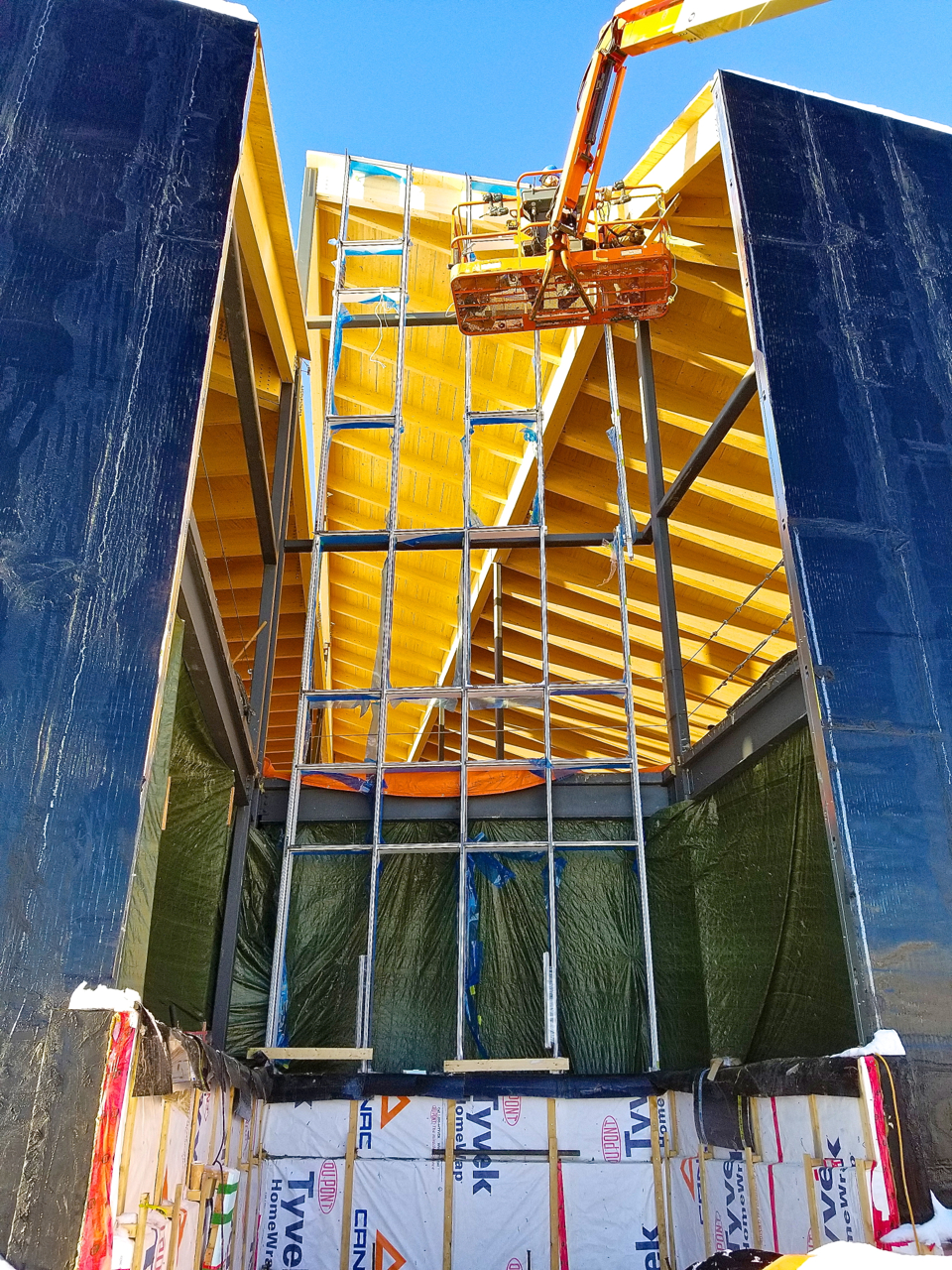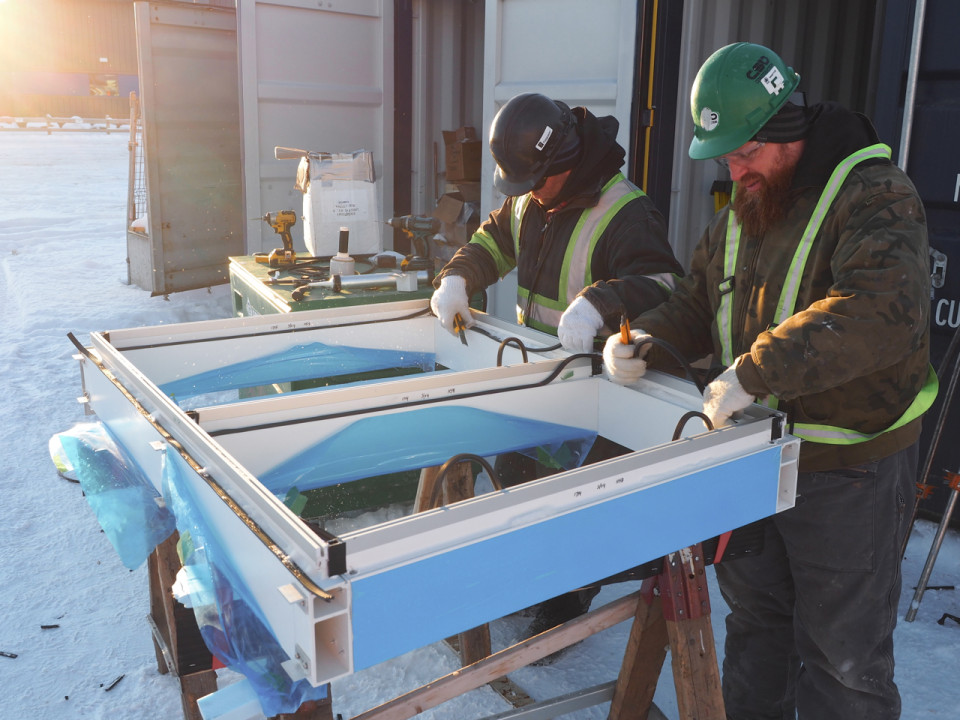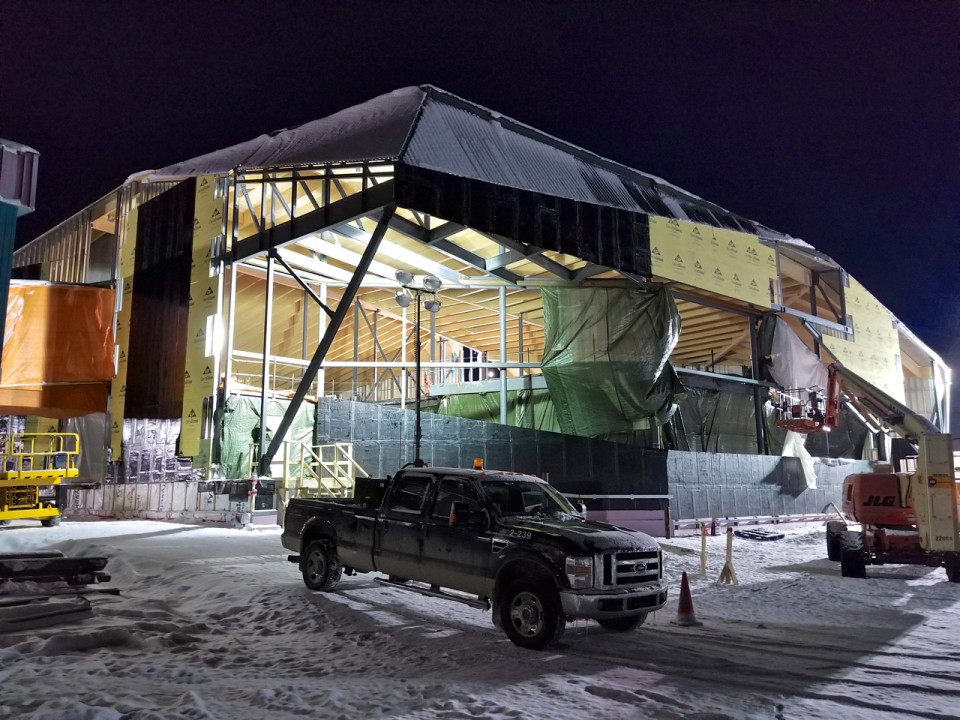 With such short days at 63° North Latitude, even in October, flood lighting is a must for construction workers in the early mornings and late afternoons. Still, there's no slowing down this remarkable project!
We'll be sure to update you with more photos once the project is completed.
[Image credits : GlasCurtain inc.]