GlasCurtain Featured In Spring 2021 Corporate Knights Magazine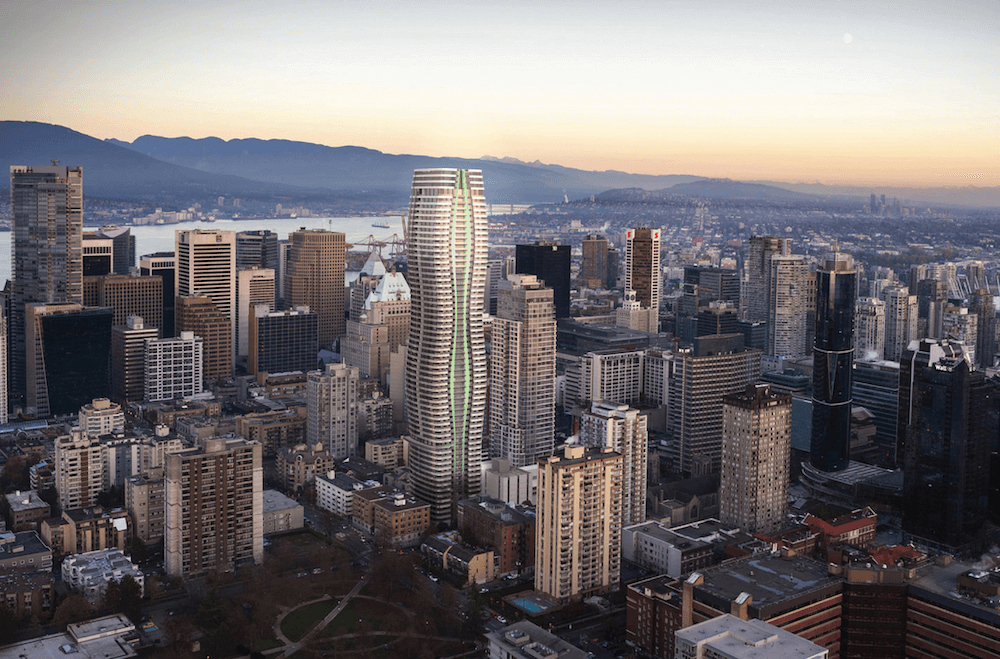 In the Spring 2021 Issue of Corporate Knights Magazine, Toronto-based journalist John Lorinc explores the challenges and opportunities facing the omnipresent "glass box" architectural form factor.
Interviewing industry leaders including RDH's Monte Paulsen and our own Managing Director Peter Dushenski, John paints a landscape of the built environment defined by tension between what clients and developers want on the one hand, and what's best for the natural environment on the other hand, with product manufacturers and architects often caught in the middle. Thankfully, innovations like fibreglass-framed curtain wall and vacuum insulated glass (VIG) point towards a brighter future!
Here are a few selected quotes from the article:
A small Calgary firm, GlasCurtain, claims to have figured out how to make a more energy-efficient glass curtain wall by using [pultruded] fibreglass for frames instead of aluminum. Managing director Peter Dushenski says that as triple-pane windows became more common and affordable, testing showed that the major source of heat loss came not from the glazing but from the frame. Fibreglass, he says, contains less embodied carbon than aluminum, and also is less susceptible to the expansion–contraction cycle that produces leaks and excessive condensation. "Triple glazing and fibreglass really solve these problems."

GlasCurtain has designed curtain walls mostly for low- and mid-rise buildings and is now working on a few larger university and corporate projects. "We're seeing a real market opportunity," says Dushenski, who adds that GlasCurtain's fibreglass frames were Passive House–certified in 2019, meaning they can be used in low- or net-zero-energy projects.

More stringent building code requirements exist in places like northern Europe and, to some extent, in Toronto and Vancouver, both of which have, in recent years, adopted escalator-type energy standards for new buildings – the Toronto Green Standard and British Columbia's Energy Step Code – that become steadily more demanding over time, eventually making it impossible to build all- or even mostly glass towers. B.C. plans to make all new construction net-zero by 2032. Shifting regulations, says Dushenski, will absolutely produce new customers for suppliers like GlasCurtain.

Paulsen adds, there's an enormous amount of climate-focused innovation taking place in the global glazing industry right now, which seems to point toward progress in the carbon performance of new buildings
The whole article is well worth the 6-minute read! You can check out the entire piece on Corporate Knights Magazine (archived). Thanks to John for shining the spotlight on this important subject. We all have a responsibility to improve the built environment.
Let's build a better future!
[Photo credit: Henson Developments]