GlasCurtain Welcomes Norglass + Edge Glass + Vitrerie A&E Fortin as Installation Partners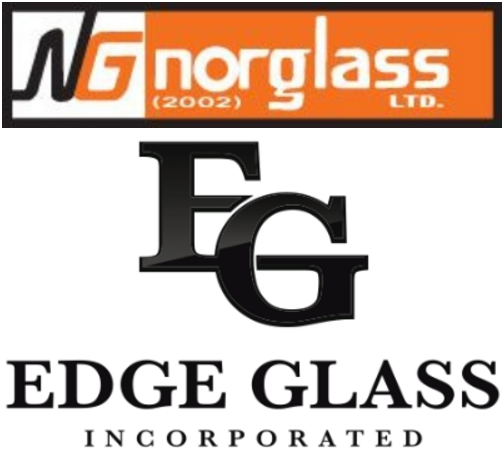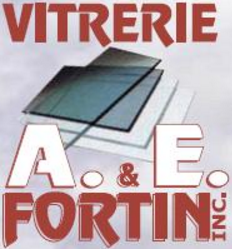 As GlasCurtain continues to evolve, we also continue to expand!
With new project opportunities from across the country on our horizon, it's essential that we expand our network of Installation Partners so that we're always close to the action. To assist us with this, we're thrilled to announce the addition of three new Glazing Contractors to our esteemed roster!1
Norglass is based in Bonnyville AB and has specialised in commercial and residential glazing for over 40 years. They primarily serve the area northeast of Edmonton, including Smoky Lake, Cold Lake, St Paul, and more.
Edge Glass is based in Airdrie AB and specialises in high-end residential curtain wall projects. They primarily serve the Central Alberta market.
Vitrerie A&E Fortin is based in Jonquière QC and specilases in commercial and institutional glazing. They primarily serve Quebec and Nunavut.
Welcome to all of our new Partners!
Norglass: Contact Laurier Vasseur  for bidding on your next project.
Edge Glass: Contact Yanick Paradis  for bidding on your next project.
Vitrerie A&E Fortin: Contact Paul-Andre Bouchard for bidding on your next project.
---
1. Keen readers will have already noticed that Vitrerie A&E Fortin was listed as our Partner when they installed the curtain wall for the Iqaluit Arctic College last fall, but we just want to make sure that they didn't get lost in the mix so we're mentioning them again!