Introducing: Haskayne Legacy Park Pavilion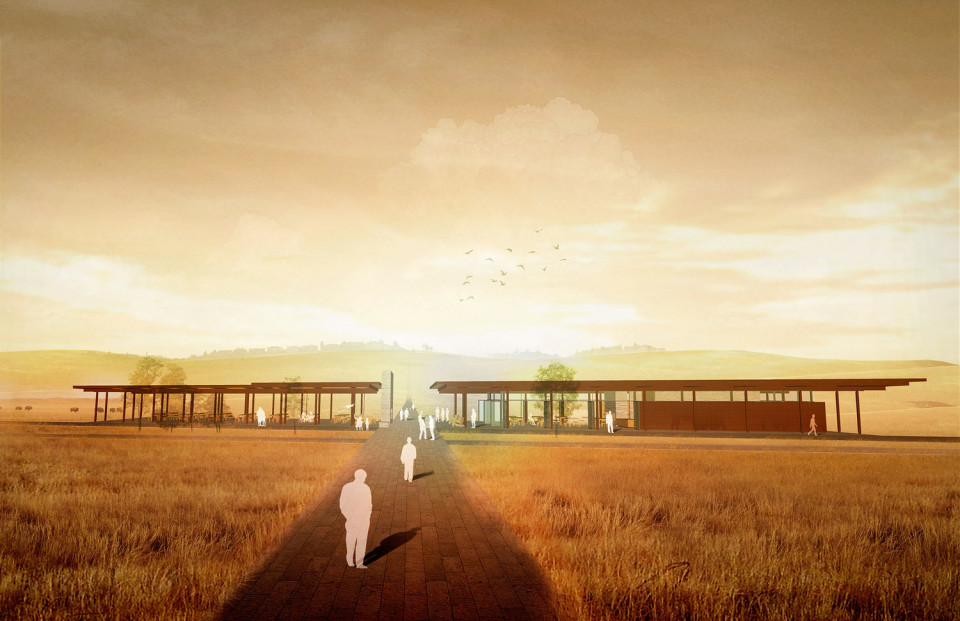 Designed to achieve net zero energy performance, the Haskayne Legacy Park Pavilion in northwest Calgary is an integral part of the newest greenspace development being undertaken by the municipality. The 360-acre property is a pristine natural landscape that will soon welcome locals and visitors with a unique perspective on the serene splendour offered by traditional western ranchlands. The focal point of this new development, a 2`400 square foot education centre comprised of a pavilion and adjacent pergola, is being designed by Nyhoff Architecture.
In order to achieve the City of Calgary's ambitious energy performance targets, Nyhoff selected GlasCurtain's Triple-Glazed Fibreglass Curtain Wall to surround nearly all of the glass pavilion building. Working closely with the architects and consultants from Entuitive, GlasCurtain had the pleasure and privilege of working hand-in-hand to coordinate and facilitate the detailing of this lithe and transparent design. The result of this three-way collaboration is a beautiful project with a distinct sense of airiness that perfectly matches the expansive landscape of the Bow Valley area. GlasCurtain is honoured to be a part of this special development.
Construction begins this summer and we'll be sure to keep you updated as we move forward!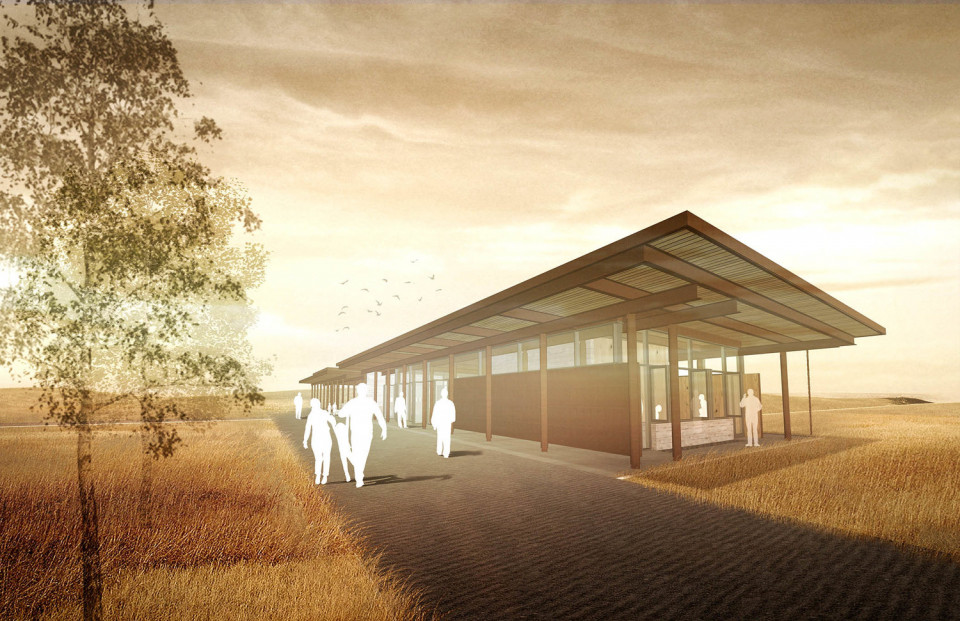 [Rendering credits : Nyhoff Architecture]