Introducing The Legacy Centre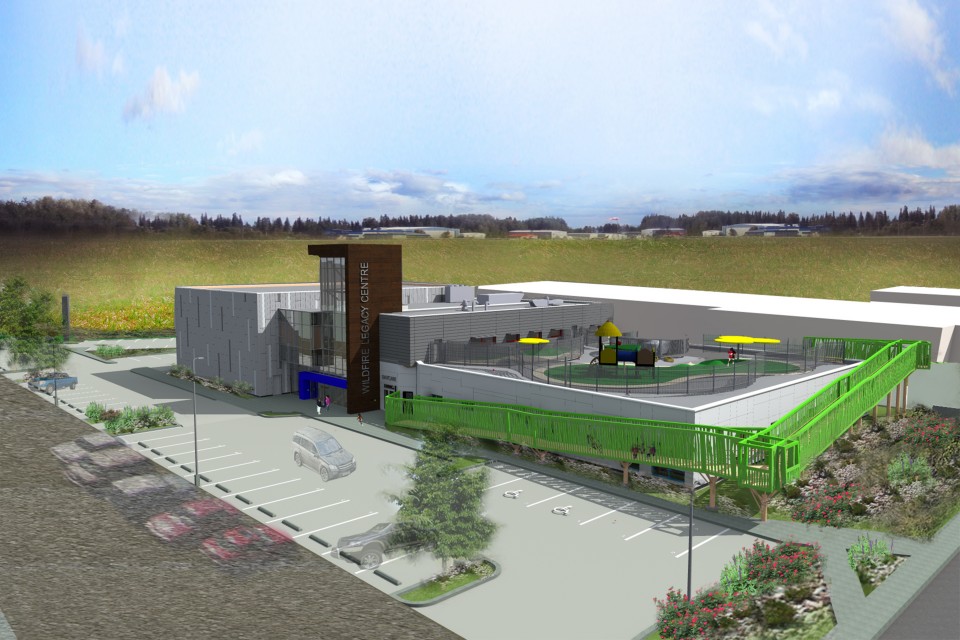 Hot on the heels of the ground-breaking Mosaic Centre in Edmonton, GlasCurtain is pleased to announce that our second commercial project is already under construction!
The Legacy Centre – located in Slave Lake, Alberta, just 250 km north of Edmonton – is a multi-use community centre designed by Manasc Isaac Architects. This facility will house a 200-child daycare, a 500-seat theatre, a banquet hall, and offices for several local organisations.
GlasCurtain is thrilled that our fibreglass composite curtain wall system is part of this up-lifting community-driven project. We'll be sure to keep you updated as construction progresses!

[Rendering credits: Manasc Isaac Architects]