LEED v4 Points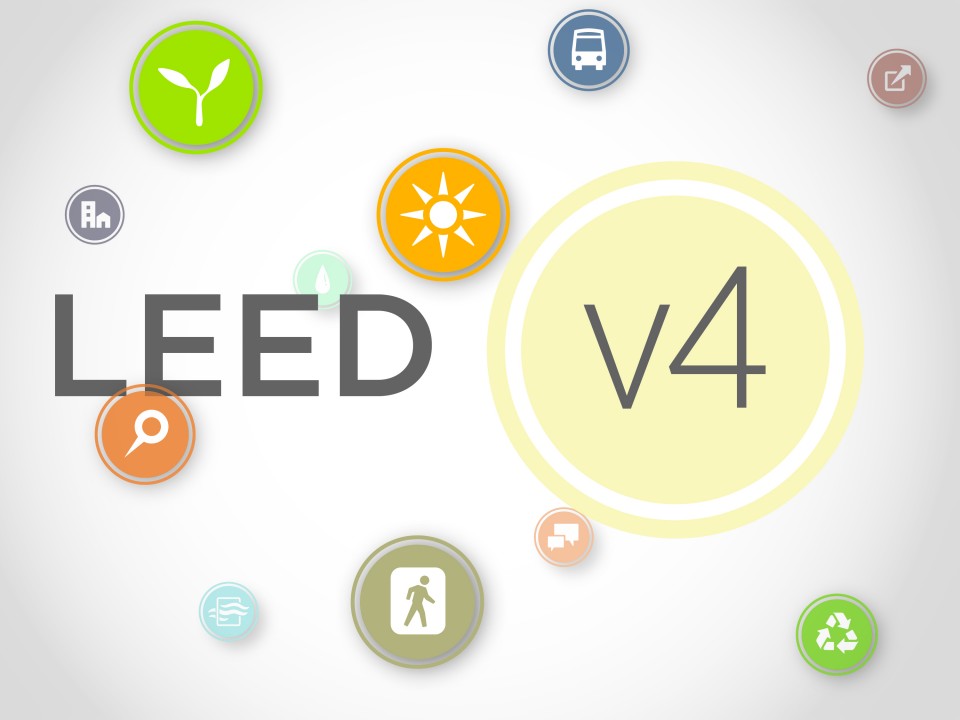 Y'know LEED v4?
It's only a year away! *Gulp* [11/17/14 Update : LEED v4 has been delayed until at least October 31, 2016.]
That's right, the most ambitious USGBC and CaGBC green building standard will be here June 1, 2015 October 31, 2016, ready to push architects that much closer to net-zero construction. LEED v4 seems like a big, scary monster to a lot of people, but with GlasCurtain, it doesn't need to be.
So how can GlasCurtain help?
The reduced environmental impact of our fiberglass curtain wall framing contributes to LEED v4 points in at least two categories that, if fully acheived, are worth a combined 4 points.
As per our Athena Sustainable Materials Institute Report on the Life Cycle Assessment of GlasCurtain vs. aluminum, we achieve:
– Global Warming (kg CO2 eq) reduction of 59.5%
– Acidification (H+ moles eq) reduction of 48.0%
– Smog/formation of tropospheric ozone (kg NOx eq) reduction of 31.6%
– Eutrophicaton (kg N eq) reduction of 11.7%
– Depletion of nonrenewable energy resources (MJ eq) reduction of 37.3%
This impressive performance contributes to the Materials & Resources credits for "Building life-cycle impact reduction" and the "Building product disclosure – environmental product declaration" as described in LEED v4 BD+C: New Construction Credits.
See? LEED v4 is nothing to be scared of. It won't kill curtain wall.
Aluminum, on the other hand…
[Image credit: Leading Green]