New Year New Code New Opportunities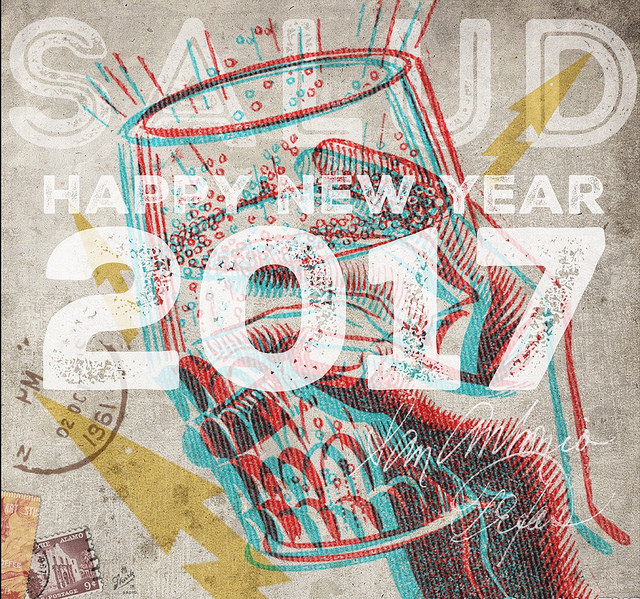 With ambitious New Years resolutions still fresh in our minds, why shouldn't we also resolve to build better buildings ?
With new Energy Codes recently taking effect, there's never been a better time to push the envelope. And speaking of envelopes, in curtain walls more than anywhere else, it's out with the old and in with the new!
Let's take the recently completed Slave Lake Legacy Centre (SLLC) for example. Given that this is a forward-thinking building, and even though it was completed over six months ago, it was designed to comply with the new NECB 2011 standard.
But what if SLLC wasn't built so well ? What if it was designed like every other community building ? What if it used double-glazed Aluminum Framing instead of triple-glazed GlasCurtain Framing ? Well, let's whip out those calculators and find out!
Based on our models of SLLC, the differences are astonishing :
Aluminum Framing
GlasCurtain Framing
Delta
kWh / m2a
kWh / year
kWh / m2a
kWh / year
Heating
96
255,000
81
215,000
-16%
Cooling
21
55,800
16
42,500
-24%
If upwards of 17% overall energy savings just from GlasCurtain Framing isn't something to celebrate with fireworks (and a healthy toast), we don't know what is! Didn't we tell you 2017 would be a great year ?
Happy New Years everyone! To better buildings in the year ahead!