2019 Year-In-Review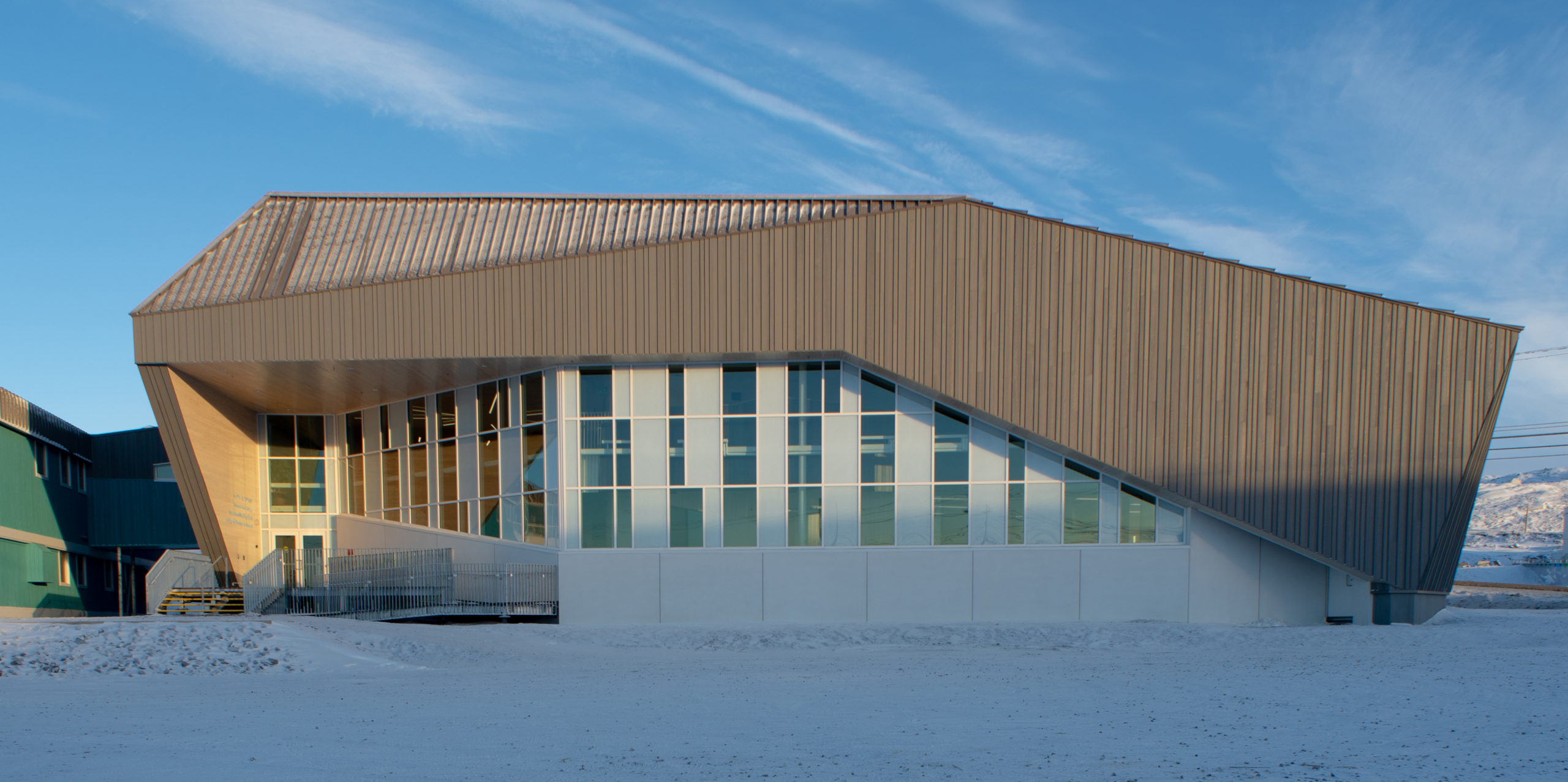 What a year 2019 was! Completed projects, new systems, and meeting lots of great people!
To quickly recap our year:
Wow! Not bad for a 9-year-old company that's celebrating its sixth year of commercialization!
To all of you with whom we shared ideas, discussed projects, and built long-lasting relationships, thank you so much for a very memorable year. What a way to close out the decade!
Merry Christmas, Happy Holidays, and see you in 2020!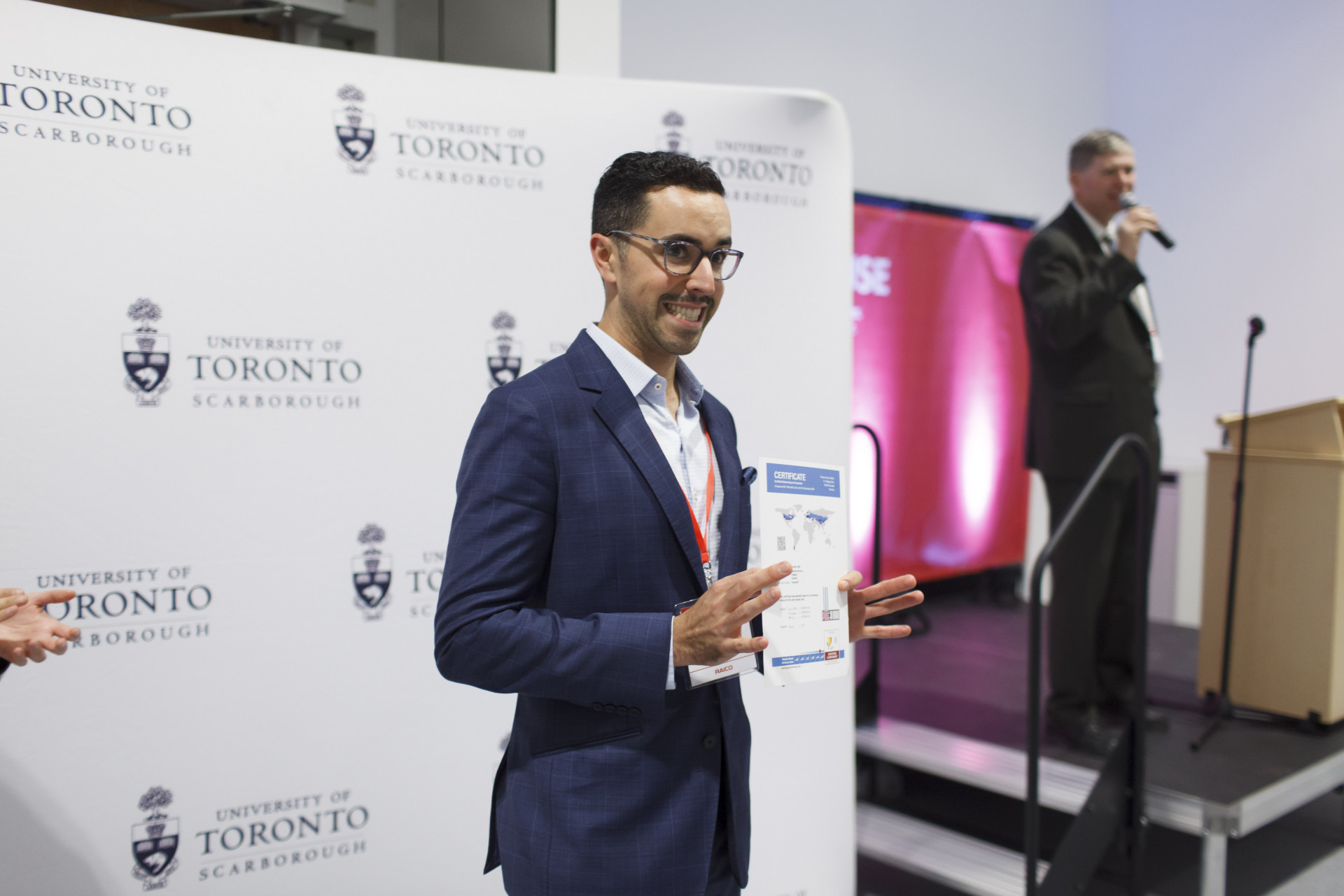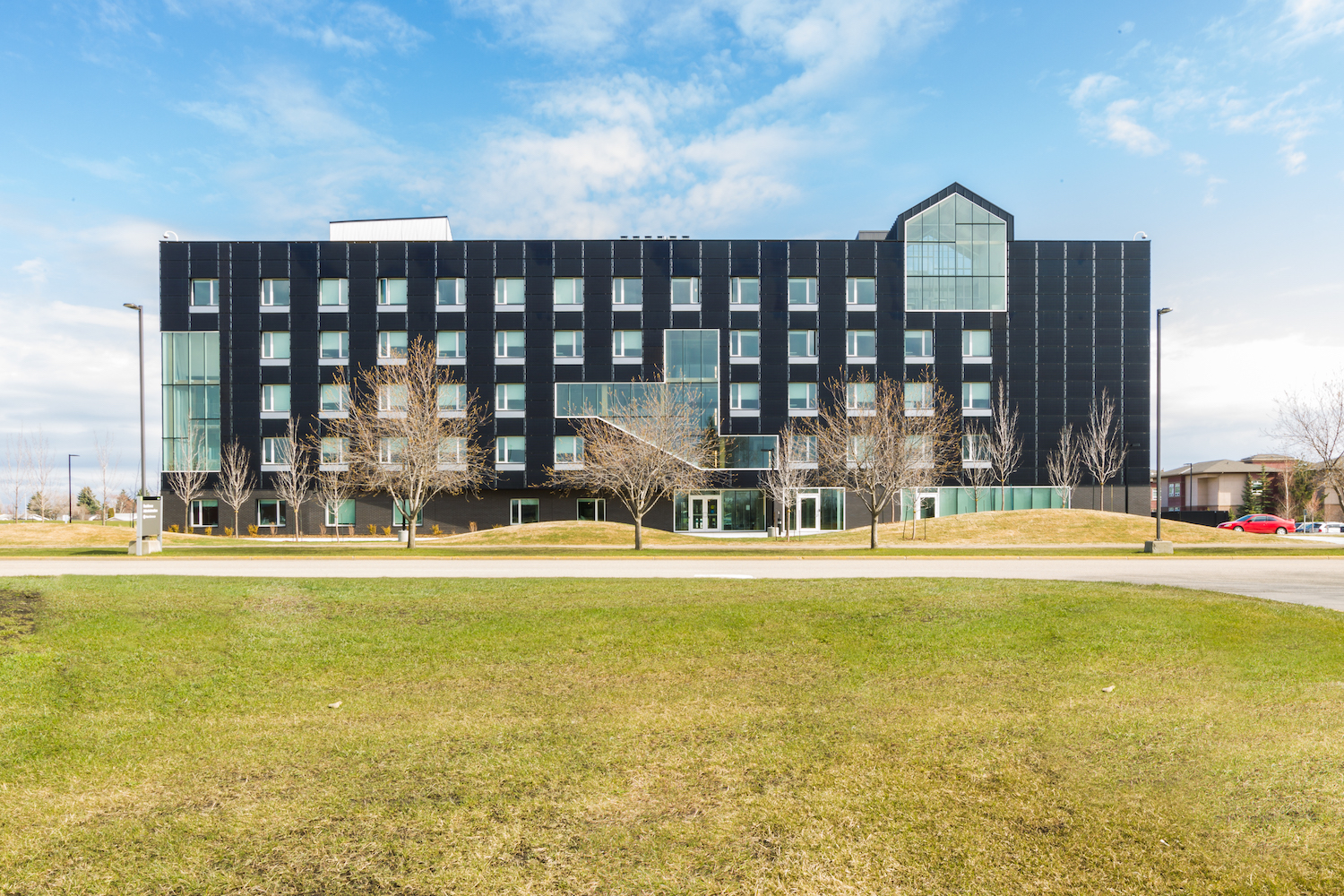 Photo credits
Julie Jira,

Passive House Canada,

Jeff Hilbrecht