2019 Year-In-Review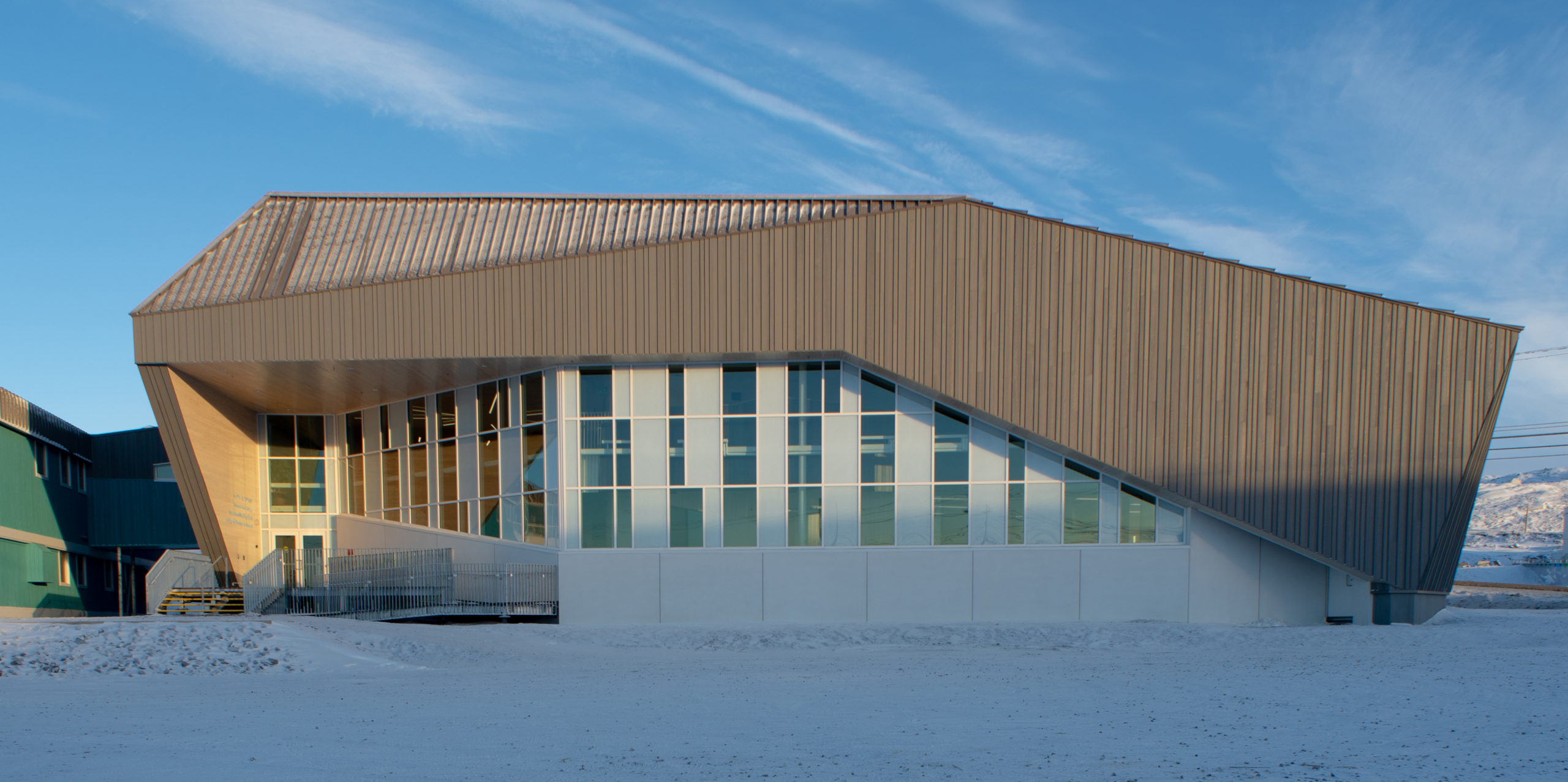 What a year 2019 was! Completed projects, new systems, and meeting lots of great people!
To quickly recap our year:
Launched ThermPH+ (now Thermaframe 9 PH), the best thermally performing curtain wall system in the world
Launched entire Therm (now Thermaframe)line of curtain wall systems
Completed Nunavut Arctic College Nunatta Campus Expansion with Teeple Architects and Cibinel Architects
Completed Red Deer College Residences with Manasc Isaac Architects
Explored tariff implications for fibreglass in a protectionist world
Explored painted finishes, durability for fibreglass finishes, and related specification standards
Interview published in ConstructConnect's Daily Commercial News
Exhibited/Presented at four (4) conferences across Canada
Presented twenty (20) Lunch & Learns across Canada
Wow! Not bad for a 9-year-old company that's celebrating its sixth year of commercialization!
To all of you with whom we shared ideas, discussed projects, and built long-lasting relationships, thank you so much for a very memorable year. What a way to close out the decade!
Merry Christmas, Happy Holidays, and see you in 2020!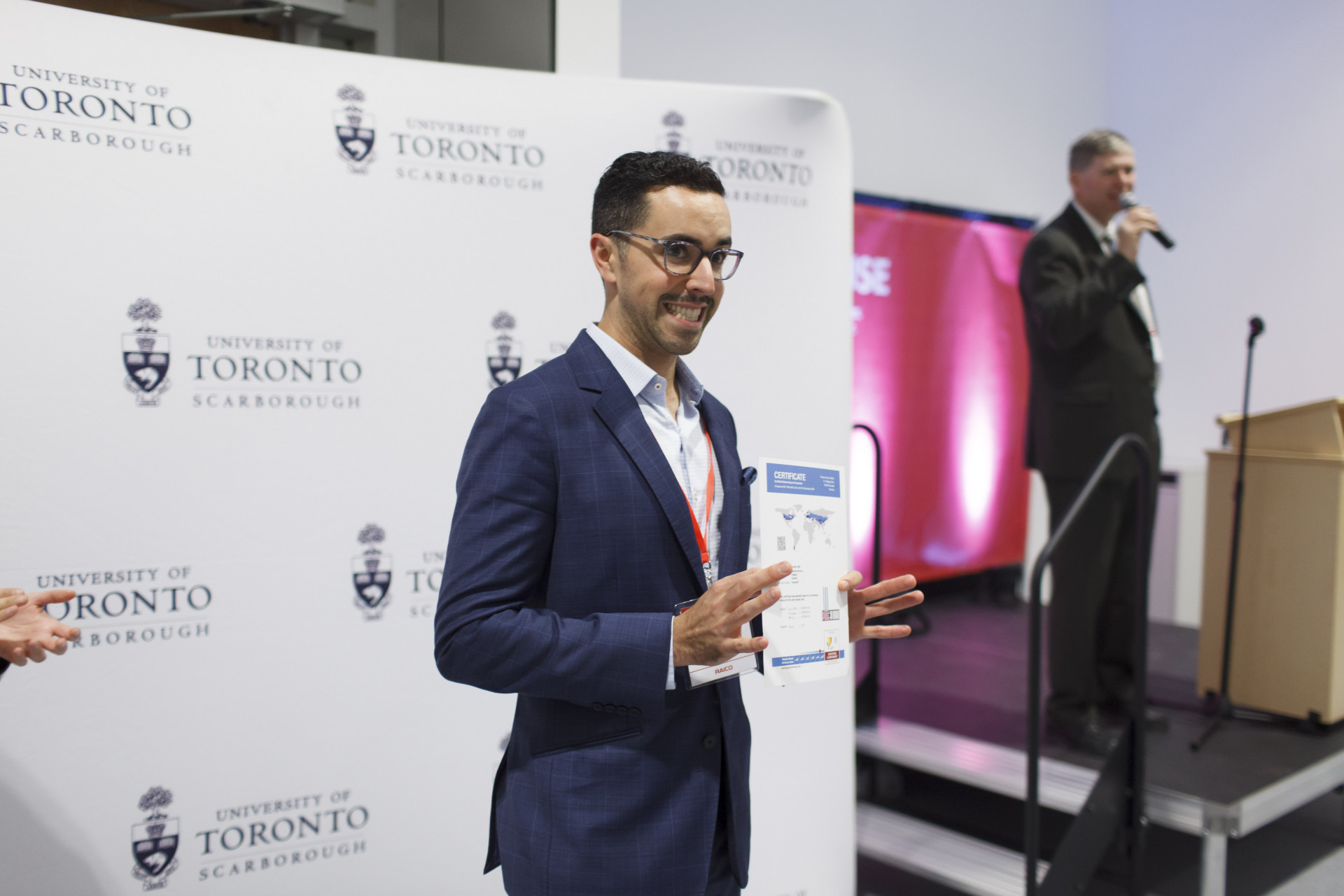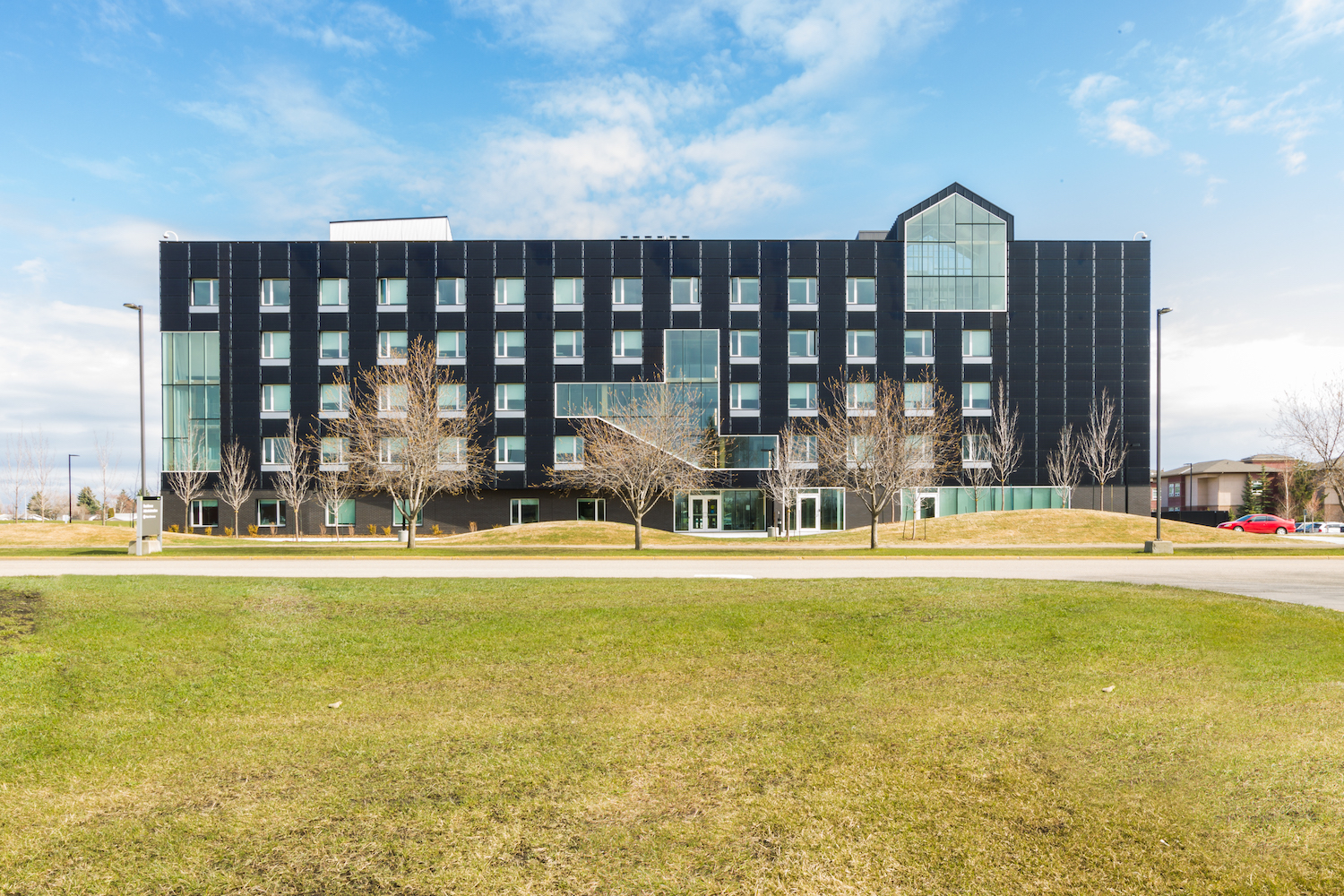 Photo credits
Julie Jira,

Passive House Canada,

Jeff Hilbrecht