First Projects Under Construction In Ontario!
It's been too long since our last construction update!
While we have some very exciting projects underway currently right across the country, Canada's most populous province – Ontario – has been our most active since lockdown last March in terms of new project opportunities, and we're very happy to announce that our first two projects are now under construction in The Heartland Province!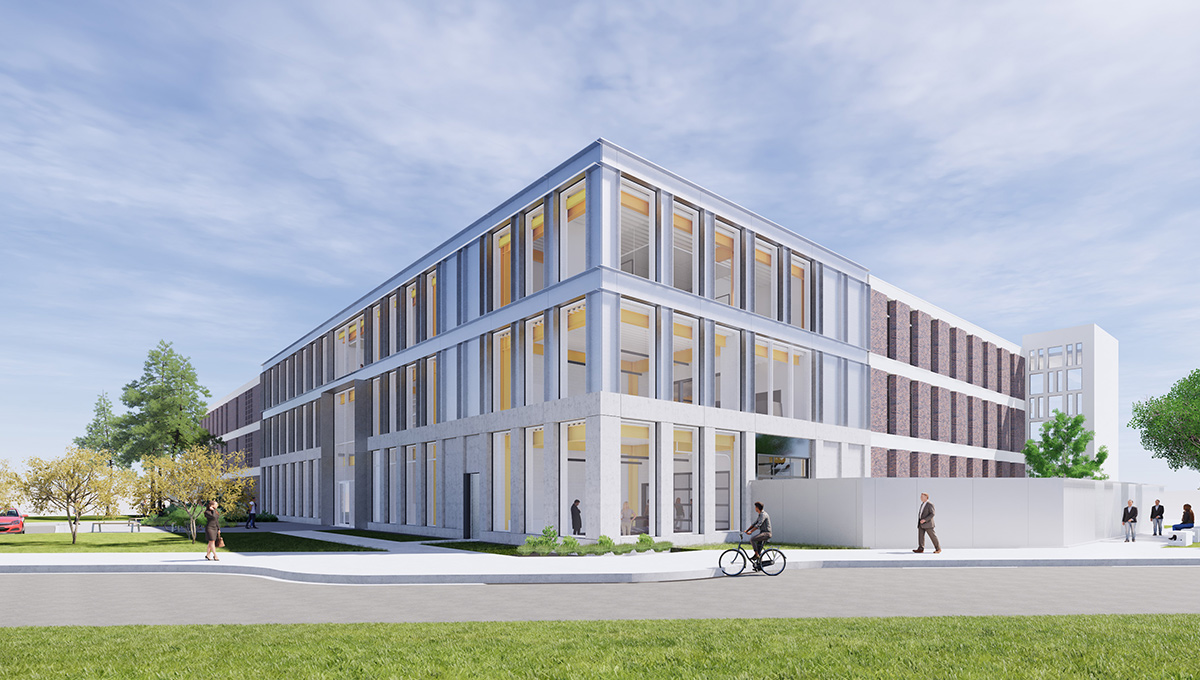 The first project that we're pleased to announce today is the 25,000 square foot Engineering Design Centre at Carleton University in Ottawa, our nation's capital. Designed in collaboration with Diamond Schmitt Architects (DSAI) and KWC Architects, the all-new building expands capacity for the Faculty of Engineering and Design (FED) to provide "maker space, design studios, workshop bays, central atrium, and meeting and lounge spaces" as part of the faculty's long-term commitment to experiential learning, according to Carleton Newsroom.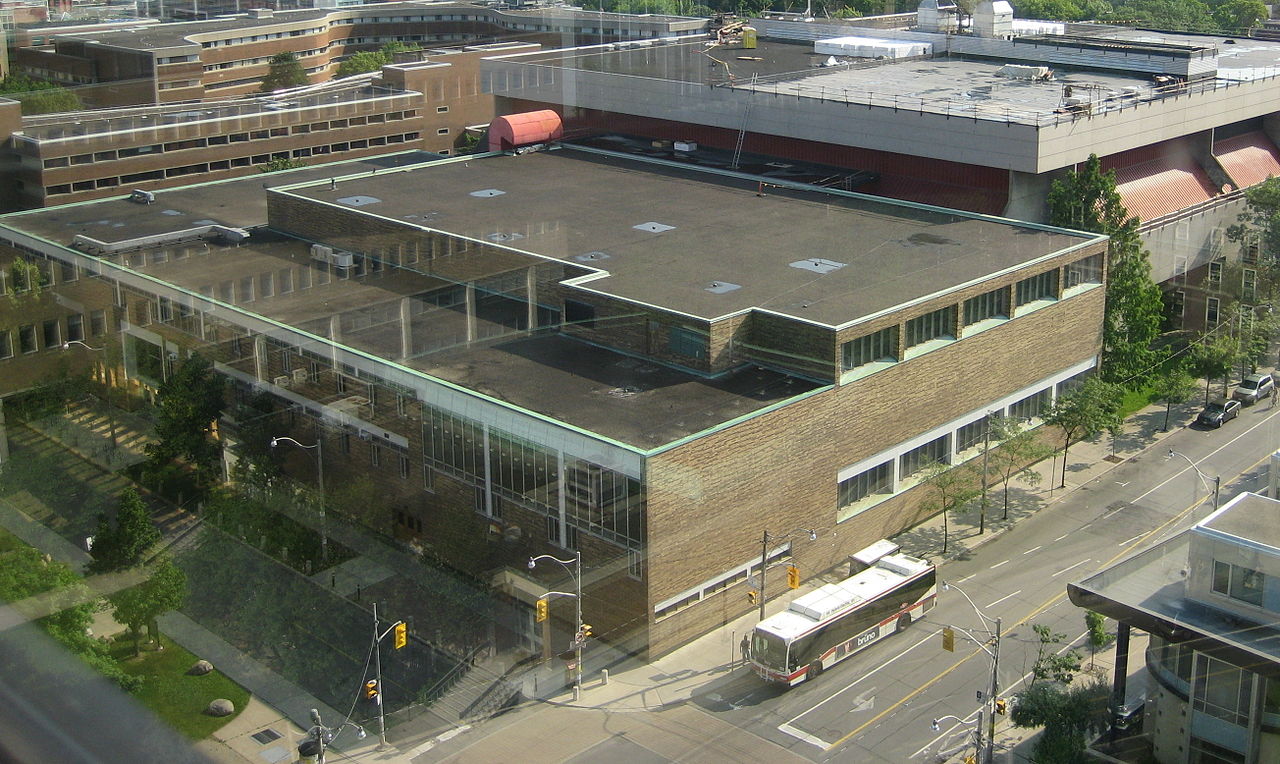 The second project we have under construction this year is a fascinating application of our R7+ fibreglass-framed curtain wall system at University of Toronto Clara Benson Building. While our curtain wall is typically used for exterior applications, this application at U of T sees our curtain wall being used to replace an interior masonry wall next to a swimming pool to create an all-new viewing area with incredible condensation resistance. Swimming pools are obviously high-humidity environments, so the industry-leading condensation resistance of Therm systems (now Thermaframe) was highly desirable for RJC and U of T's in-house Design & Engineering department, who led the project.


Both projects are scheduled to be completed in 2021 and we have a very good feeling that this is just the tip of the iceberg for Therm (now Thermaframe) systems in Ontario, and across Canada.
With 10 Installation Partners in Ontario and 30 across our great country, we're ideally positioned to supply new opportunities wherever they are. Stay tuned for much more to come!
Image credits: Carleton Newsroom (1), Wikimedia Commons (2), GlasCurtain inc. (3)