GlasCurtain Completes Health Product Declaration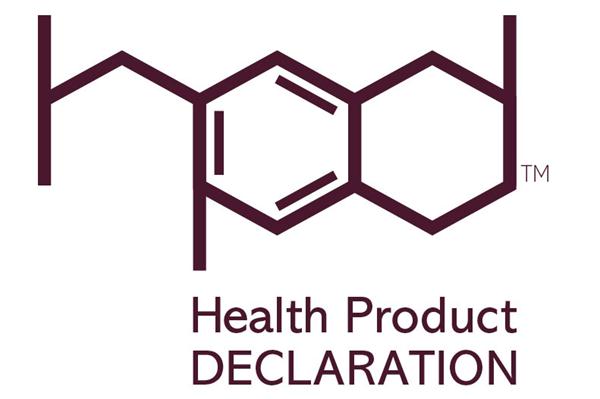 By now it should come as no surprise that GlasCurtain is leading the way in openness and transparency, it's been a core value of ours from the outset. So in our continued pursuit of this mission, we recently enlisted the help of ToxServices LLC of Washington DC, one of the industry leaders in sustainable materials certification.
Working closely with their team over several months, we've officially completed our Health Product Declaration, allowing us to confirm GlasCurtain's eligibility as one of the 20 different permanently installed products from at least five different manufacturers that demonstrate their chemical inventory of the product to at least 0.1% (1000 ppm) for the upcoming LEED v4 BD+C: New Construction, "Building product disclosure and optimization – material ingredients" credit.
This exciting development also complements the Life-Cycle Assessment (LCA) we had conducted by the Athena Sustainable Materials Institute, which contributes towards Option 1 and 2 of the "Building product disclosure and optimization – environmental product declarations" credit.
Yes, that means that we're ahead of the curve, and yes, that's exactly where we want to be. We expect more than the same old conventional solutions and the same old conventional designs, and so do our clients. It's just who we are.