GlasCurtain Enters U.S. Market with Alliance Glazing Technologies
Sometimes it feels like Canada is the coldest place on Earth and that, as a result, no one else fully appreciates sustainable, high-performance cold climate architecture quite like we do. With a 75ºC (167ºF) temperature difference between our winter lows (-40ºC/-40ºF) and summer highs (35ºC/95ºF), it's an undoubtedly challenging environment to live in, much less build and design for… but we're actually not alone!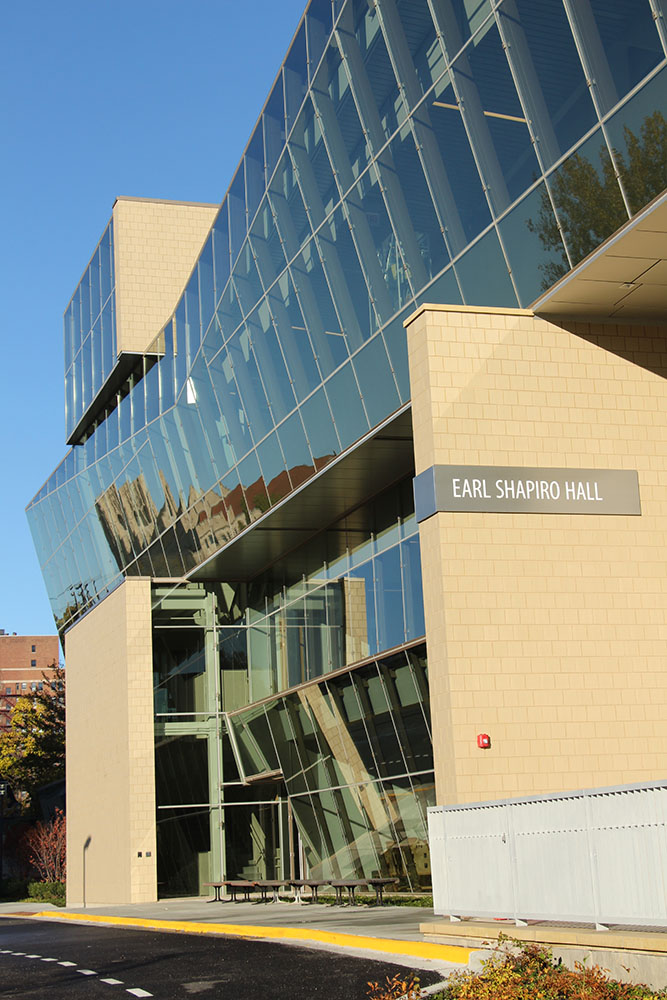 It turns out that there are several other places in the world that also understand the finer points of thermal bridging, envelope performance, and reduced environmental impact, and that one such place is Colorado, U.S.A. We're therefore pleased to announce that GlasCurtain's newest Fabrication Partner is Alliance Glazing Technologies of Littleton!
Littleton, for those who've yet to visit, experiences seasonal temperatures ranging from -10ºC (14ºF) to 30ºC (86ºF), making the thermal performance and resulting reduced energy costs of GlasCurtain's fibreglass composite frame an invaluable asset for their climate. Of course, Alliance does projects across the Centennial State, and even has branches in Texas and Illinois, the latter of which completed the stunning and complex curtain wall and sunshade installation at the University of Chicago Lab Schools Early Childhood Center, pictured at right and below.
Needless to say, with this exciting announcement, GlasCurtain is now international!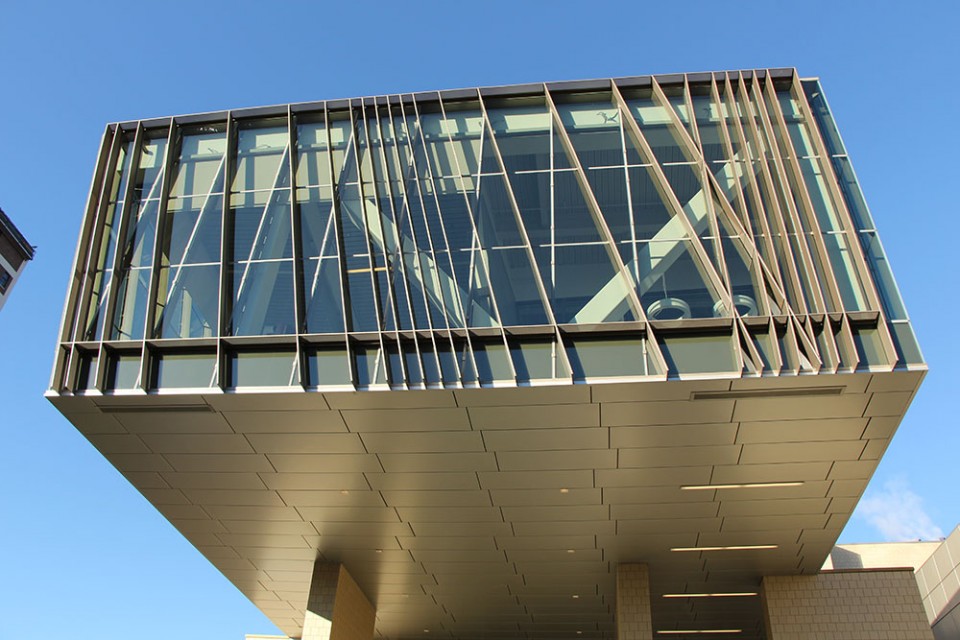 Welcome to the team, Alliance!
For more information regarding bidding in Colorado, please contact Dan Shields or Craig Carson of Alliance Glazing Technologies.
[Photo credits : Alliance Glazing Technologies]