2017 Year-In-Review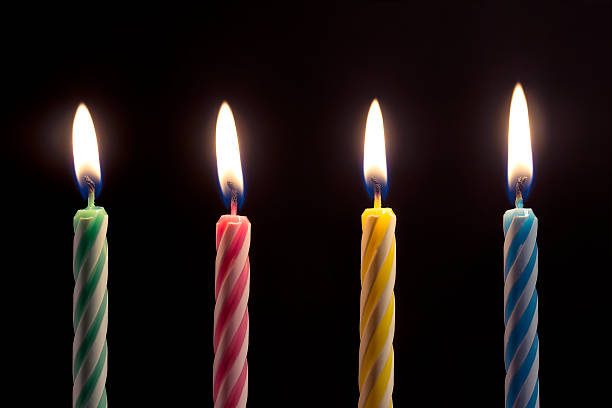 Can you believe that another year has come and gone ?
It's now been four years since we launched at Greenbuild 2013 in Philadelphia. While that might be a long time in the start-up world in general, in Building, Design & Construction terms, we're still just scratching the surface, but what a productive 365 days it's been!
This year, we expanded our product portfolio to include GlasCurtainSSG (Now Thermaframe 7) and GlasCurtainXL (Now Thermaframe 7), grew our network of fabricators to include All Weather Windows Commercial and Glass 8, and installed our system in our northernmost location to date – Iqaluit NU – a project designed by renowned Teeple Architects in conjunction with the wonderful designers at Cibinel Architects. In other good news stories from 2017, our first commercial project, The Mosaic Centre in Edmonton, was awarded LEED Platinum by CaGBC.
In addition to many fun Lunch & Learns in Alberta, we also exhibited four times this year at CSC Infonet in Edmonton, Alberta Recreation & Parks Greener Facilities Conference in Edmonton, CSC Trade Fair in Vancouver, and Canadian Conference of Building Science and Technology in Vancouver. This coming year will probably see fewer trade shows but more Lunch & Learns in Vancouver, Toronto, and Winnipeg. (If you're in any of those cities and interested in a presentation for your firm, please get in touch!)
All in all, 2017 felt like a breakout year for GlasCurtain and we hope that this past year was equally positive and productive for you and yours. Here's to a peaceful and reflective Holidays. Merry Christmas, Happy New Years, and to a sunny 2018!
[Photo credit : iStock]