What Tariffs? Fibreglass Framing Has No Tariffs!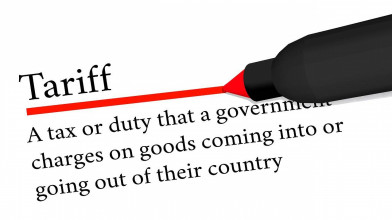 Isn't construction complicated enough without worrying about tariffs?
Yet it's hard to review bids on a tendered project, much less open a newspaper, without being reminded of the impact that international politics has on pricing for steel, aluminum, and other heavy industrial products. But what if there was an alternative?
There is: Fibreglass!
GlasCurtain's fibreglass-framed curtain walls are 100% Canadian and 100% duty-free. With our Therm (now Thermaframe) line of systems, you won't lose sleep worrying about political protectionism and its impacts on your project and your vision. GlasCurtain gives you the power to design with confidence!
With our innovative fibreglass-framed curtain walls, lead times are short, prices are stable, thermal performance is unrivaled, politics never enters the equation, giving you peace of mind from Day 1 of schematic design.
Designing better buildings for your community doesn't have to involve global supply chains with topsy turvy politics everywhere in-between. Fibreglass lets you focus your energy where it belongs : on building durable, sustainable, and beautiful buildings that will be enjoyed for generations to come.
"Tariffs… what tariffs ? We're using GlasCurtain. Not all curtain walls have tariffs, eh!"
Now there's a cheeky quip truly suited to our modern times.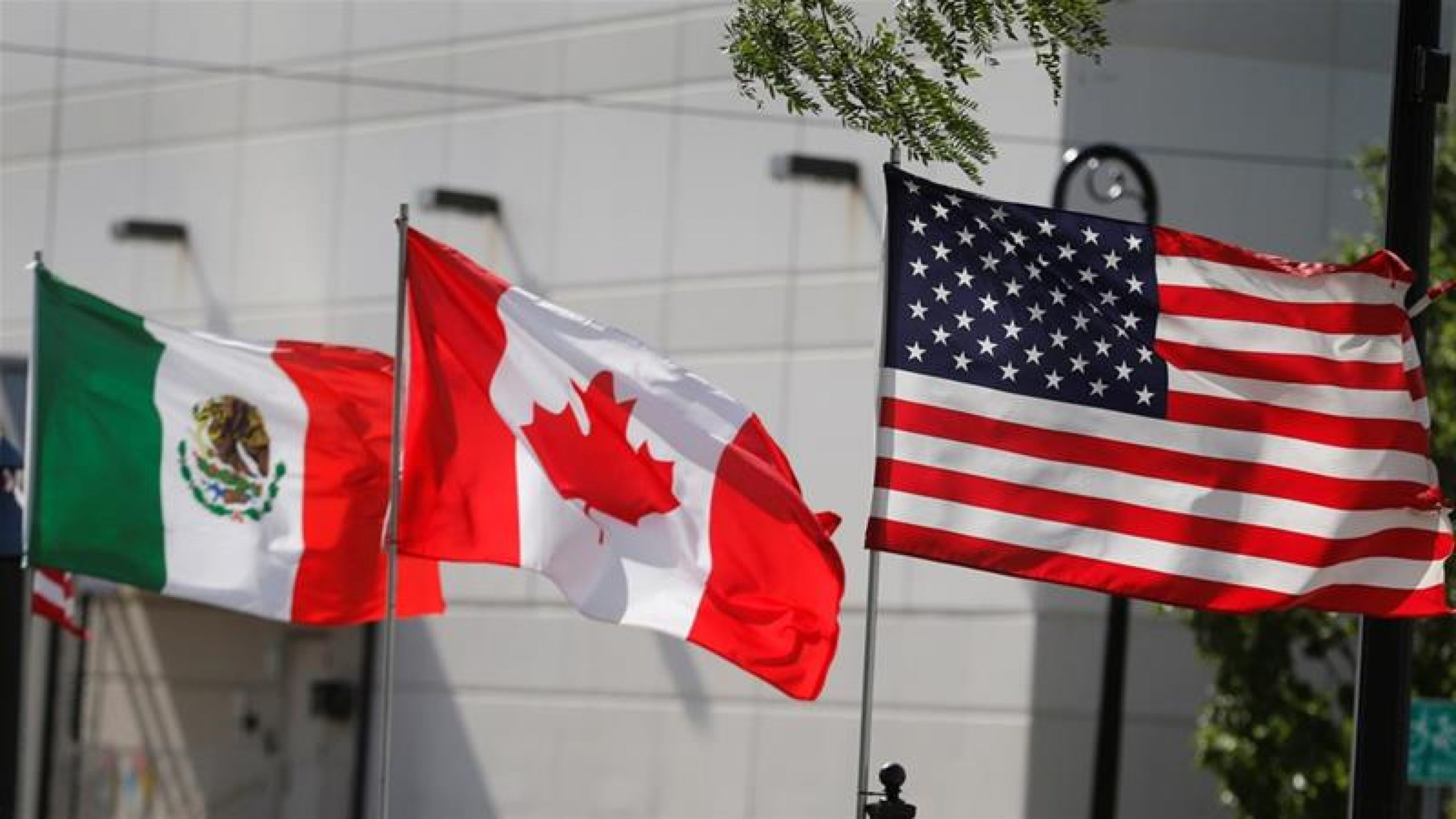 [Photo credits : Mississippi Public Broadcasting, Reuters]