2016 Year-In-Review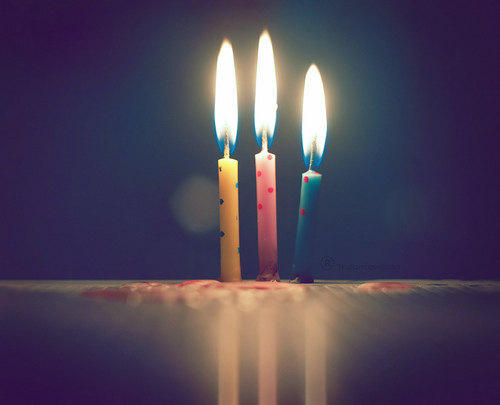 With the season of winter celebrations officially underway, we'd be remiss if we didn't also take a moment to recognise and celebrate another successful year for our favourite fibreglass curtain wall : GlasCurtain!
It's a bit surreal that it's now been three years since we launched at Greenbuild 2013 in Philadelphia and that this last year has continued to build on our tremendous early success.
This year, we completed our first childcare facility, our first public community project, and our first demo with electrochromatic glass while also exhibiting at our second Banff Session and third ASBS. We also welcomed the long overdue implementation of NECB 2011 in our home province of Alberta as well as the adoption of LEED v4 globally, both of which lend themselves to specifying the GlasCurtain high-performance system.
We must say that these are truly incredible times to be at the vanguard of a new generation of building materials! So here's to many more exciting projects and opportunities in the year ahead! And, of course, Merry Christmas and Happy Holidays to all!!